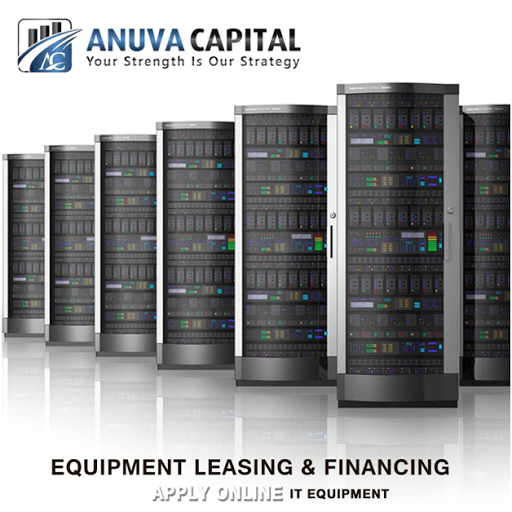 Technology Equipment Vendor Financing
If you own or operate a technology equipment vendor business and want to increase your sales, you've come to the right place. Anuva Capital specializes in technology equipment vendor financing, and we have the online tools, flexible financing solutions, and large lending power that can help accelerate your sales. When your customers want to purchase technology equipment that you sell, we will create a customized financing solution that is tailored to their specific needs. We invested a significant amount of time and resources to develop robust online sales tools that accelerate the entire process. Applications can be completed and submitted from computers and mobile devices in a matter of minutes, and our sophisticated web-based technology will provide a credit decision instantly. This means fast funding for your customers.
A Technology-Driven Direct Lender
Anuva Capital works closely with dealers who sell all types of technology equipment, such as hardware, software, and cloud applications. We are active members of several leading technology associations, and our account managers attend technology equipment trade shows throughout the year. Our vendor team's knowledge of the tech industry, coupled with our industry-leading equipment vendor financing program, makes us an ideal financing partner for your company. Lastly, there are additional benefits to becoming a Anuva Capital vendor partner. You will have access to our online sales management system that lets you manage every aspect of your financing transactions in real time, plus get free marketing-driven banner ads to place on your website to help attract new customers and drive sales.
Links To Technology Equipment We Finance
Your privacy is very important to us. We will not share your information.