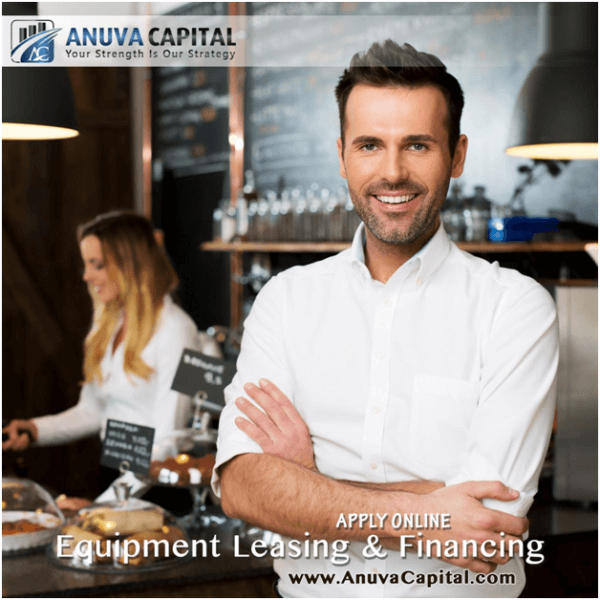 Franchise Financing Experts
Anuva Capital has made franchise financing an integral part of our business. Since opening our doors over two decades ago, Anuva Capital has helped franchisees in all business industries acquire the financing and franchise business loan solutions they need, and we can do the same for you. Anuva Capital is proud to partner with some of the most recognized brands in the US and provide franchise financing. Whether you are purchasing new equipment and technology, starting the franchise remodeling or re-imaging process, or adding a new franchise location, Anuva Capital will develop a financing program based on your specific needs and budget. Franchise Lending… Simplified
Here at Anuva Capital, our goal is to help franchisees like you succeed, and we do this by offering results-based financing solutions along with uncompromising customer service. Anuva Capital simplifies the entire financing process so you can focus your time and energy on running your franchises. This includes an easy online application process, fast credit decision and rapid funding capabilities.
Franchise Financing Plans up to $1 Million Per Owner/Operator
Franchise Working Capital Loans up to $1 Million
Credit Lines up to $500,000
Instant Credit Decisions
Up to 70%/30% – Soft Cost/Hard Cost Financing
Re-imaging/Remodeling/Acquisitions
Furniture, Fixtures & Equipment (FF&E)
24-60 Month Terms (Up to 84 Months for Acquisition Financing/Large Remodels)
Property Improvement Programs (PIP)
Vendor Pre-funding
Learn More About Franchise Financing
Your privacy is very important to us. We will not share your information.