WE CAN HELP YOUR BUSINESS GROW FAST
Our philosophy is simple i.e. feasible progress is driven by people, with their objectives and works to improve their future and the future of surrounding peoples. We do our best to empower people in realizing their potential and help to achieve their goals through financial stability, irrespective of any type of situation. We have over 25 years experience in the business finance and mortgage lending industries and we've come together to change the way people think about their future.
Get an instant Quote/Proposal with a full price/cost breakdown for your next purchase instantly!
ANUVA CAPITAL IS TRUSTED BY BUSINESS OWNERS
NATIONWIDE
Watch The Latest Anuva Capital Reviews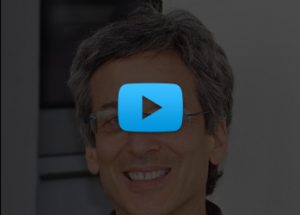 Surveying Equipment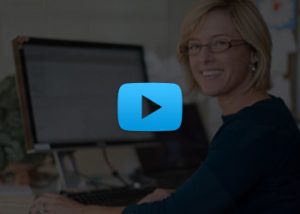 Computer Software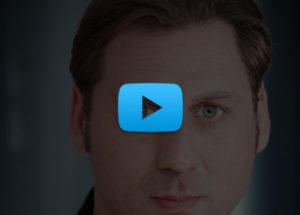 Coffee Shop Equipment
WHAT OUR CLIENTS ARE SAYING
"I would highly recommend Anuva Capital to anyone interested in putting a financing deal together."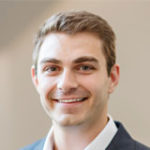 Joy Edick, Pelican Productions, Inc.
"I'm looking forward to do a lot more financing with them. The people at Anuva Capital are great."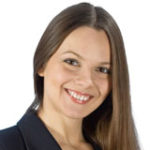 Jamie, Pacific CA Systems
"Anuva Capital's process was extremely fast, and they gave us a very competitive lease rate"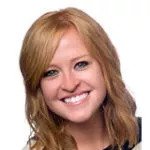 Marry Hunt
"Anuva Capital helped us quickly with a loan for a much-needed equipment purchase."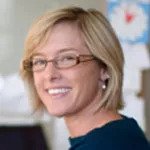 Laura Johnson
OUR INDUSTRY IS FEATURED ON